Welcome to CatchLight Gallery!
The CatchLight gallery is dedicated solely to the art of photography. In the Spring of 2012, photographer Nicole Robinson decided to create a space where talented photographers would have an opportunity to display and sell their work.  A beautiful gallery space grew from a dream into a wonderful reality, evolving into a haven which became available to both the photographers and the viewing public in the arts district of downtown West Jefferson, NC.
Exciting changes are always present in the CatchLight Gallery. The gallery is transitioning into a Cooperative type business model.  You will find new artist's work on display and rotating every month or so, to keep the gallery's themes, wall space and overall vibe exciting and fresh.  Most of the artists work a day in the gallery so you can stop by and meet them on any given day that the gallery is open! Patrons and visitors can speak with gallery artists and talk about their work, their style and even their inspirations.  We will also feature two artists every month on our website and our Facebook site. This year will also bring a visit artist series, a photography contest as well as a number of new workshops, so stay tuned.
So, when you're in the area, please come by and check out the CatchLight Gallery.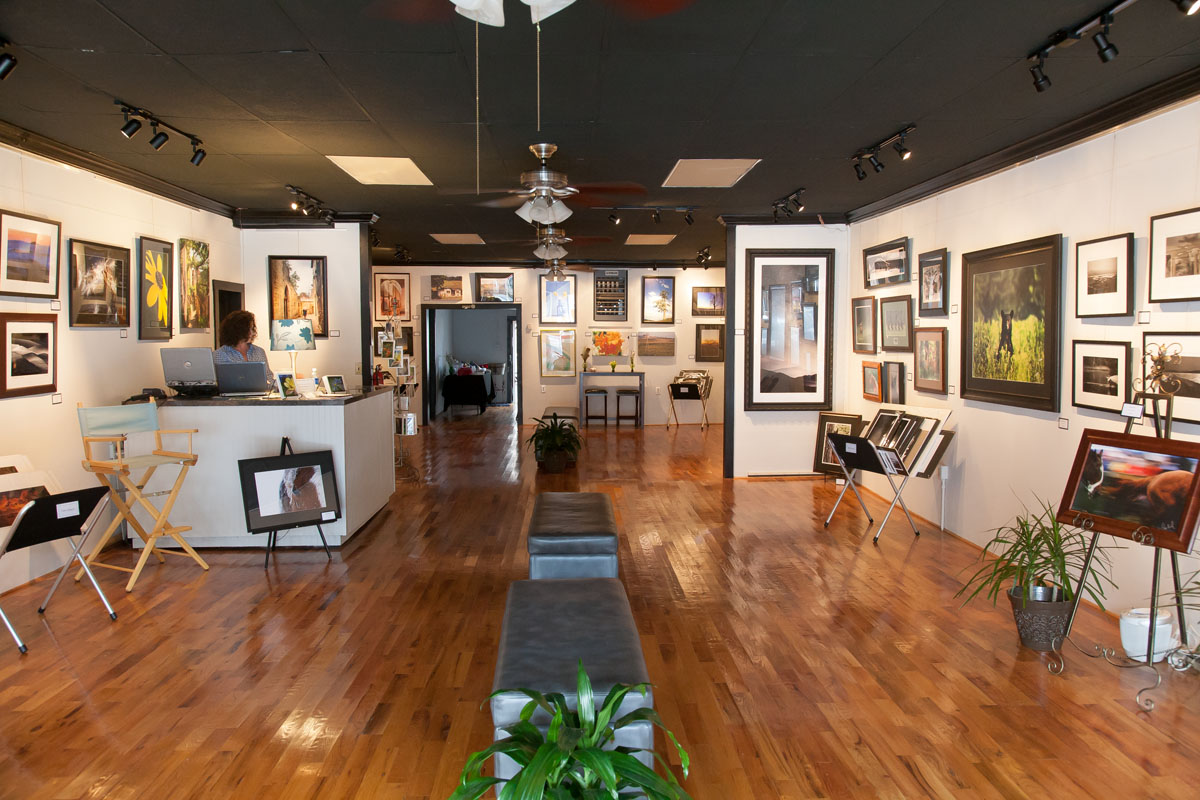 Gallery Hours:
Monday, Thursday, Friday and Saturday
11am-5pm
Sundays
11am-4pm