John Singleton
---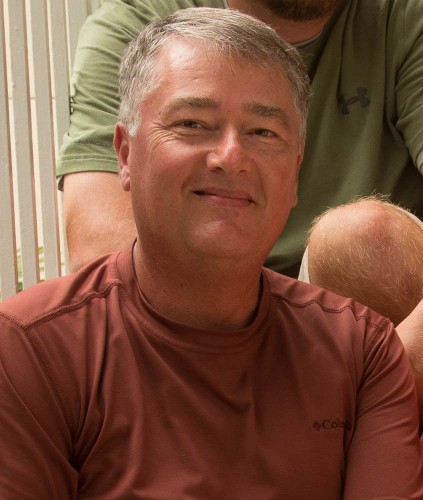 Although Dentistry is my vocation and profession, photography is my special love. Several years ago, family and friends urged me to exhibit my skills at a local sidewalk art show. The positive comments of friends and patrons encouraged me to make my love for photography a small "hobby business".
My first curiosity with photography was in early elementary school. It helped that my father was a professional wedding/portrait photographer. My first cameras were Kodak point and shoot film cameras. From time to time, I used one of my father's many SLR cameras. He gave me my first SLR camera, a Pentax ME-F with the first auto-focusing lens. In the late nineties, I bought a new Canon A2E camera, deciding it was time to take my photography to a more serious and creative level.
While practicing dentistry, I continued to develop my photography and creative skills. I upgraded my Canon A2E camera to a professional Canon EOS-3. With the advent of affordable digital SLRs, I bought my first digital SLR, a Canon 10D. Since that time, I have progressed up the ladder to today's camera, a Canon 5D Mark III. I continue to do some film (slides) as well as digital photography.
I  found a photographer's home with Barefoot Contessa Photo Adventures. They have taken me to photography heights I never expected to reach. I actively participate with a local photography "club", ExposureRoanoke.org.  I occasionally participate in local art photo shows.  I placed first in the 1st Land + Link Juried Photo Competition in 2010 and a third place finish in 2013 Land + Link Juried Show.  I have two photographs published in a "For Sale" photo book for Cass Railroad State Park, Cass, WV.
Ansel Adams once said, "In wisdom gathered over time I have found that every experience is a form of exploration." Photography has always been an rewarding experience, as well as a way to explore the world. It also has been a way to spend quality time with my family, as we (cameras in hand) explore together.
John Singleton, JS Photography, Roanoke, VA