Phyllis Baynes
---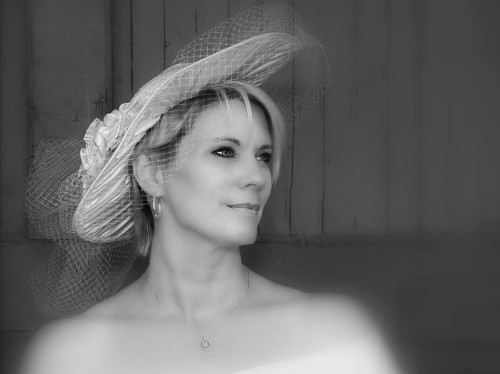 Phyllis Baynes is native of Ashe County.  She grew up on on the North Fork of the New River in Warrensville, and attended Northwest Ashe High School.  Her first picture was taken with  her mothers Brownie  camera at
the age of 4.  Phyllis received her first camera in fourth grade and the "photography bug" bit her. Always having a  camera close at hand, she enjoyed photographing the beautiful mountains and valleys around her home and the people that made this area special.
When entering high school, she began to focus more on her photography and bought her first SLR. Taking photographs for the school paper and the yearbook and for the town newspaper she learned to shoot, develop and print her images (Thank you Sam Shumate). With this love going with her into college, she entered her first photography contest in 1984 and won an honorable mention in The Blue Ridge Overview.
In 2011, she began shooting with a  Pentax DSLR and loves the challenge of capturing the God given blessings we tend to miss in our busy life.  Phyllis loves to travel to out of the way places to capture the area in a way that you will want to ask "where is this place?"  She also loves to photograph children in natural light, bands performing, seniors, weddings and portraits, road tractors and show cars.