Terry Barnes
---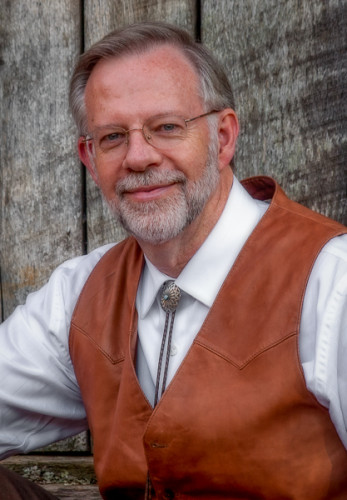 Born in the Atlanta, Ga. area, I spent over twenty six years in the telecommunications business before retiring early to chase my passion and dreams in photography, and to reside in the always beautiful North Carolina mountains.
I always try and capture a natural scene with realism and at the same time want to bring out the best that the image has to offer. I think of myself  not just as a photographer documenting a scene but also as an artist, always trying to excite and draw in the viewer to my images.
Being self-taught really led me to my own style of shooting which wasn't always by the book.
I love to shoot landscapes more than any other type of photography.  Nature scenes just speak to me in a way that soothes my soul.
I now reside in the beautiful North Carolina mountains .
My images have appeared in Views Magazine, The Laurel of Asheville Magazine, The Laurel of Highlands/Cashiers, The Georgia Mountain Laurel, and WNC Magazines. I am currently showing at the following galleries : Tsartistry in Franklin, NC., Uptown Gallery in Franklin, NC., The Blue Ridge Art Center in Blue Ridge, Ga., The Bascom Art Center in Highlands, NC and CatchLight Gallery in West Jefferson, NC.